Selling Your Home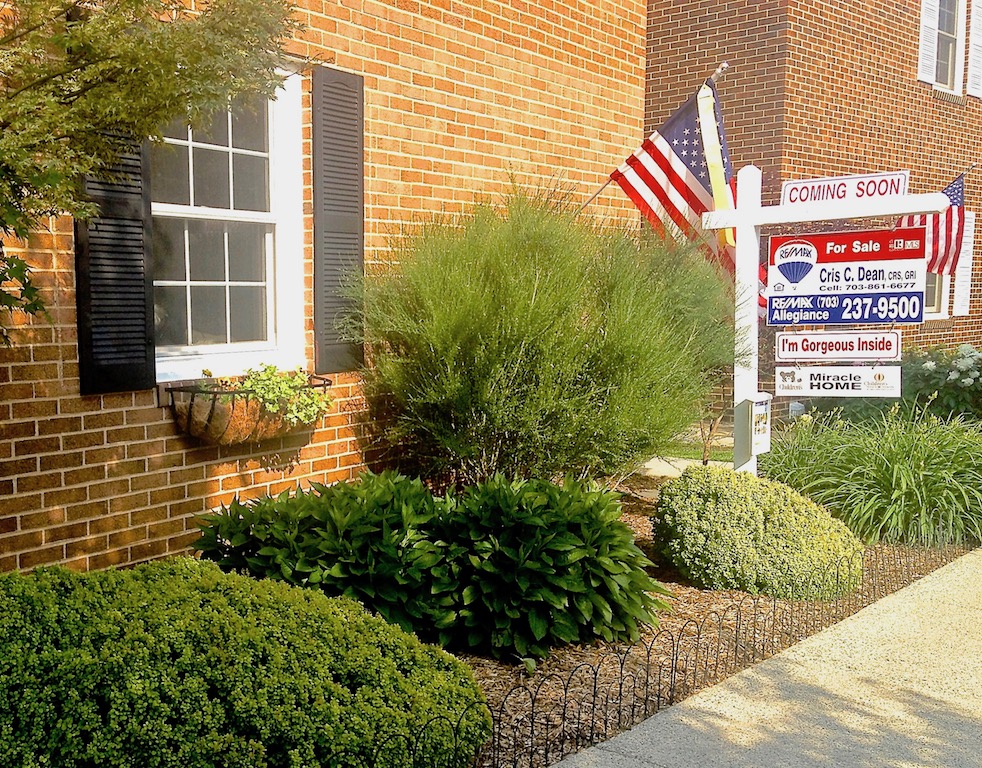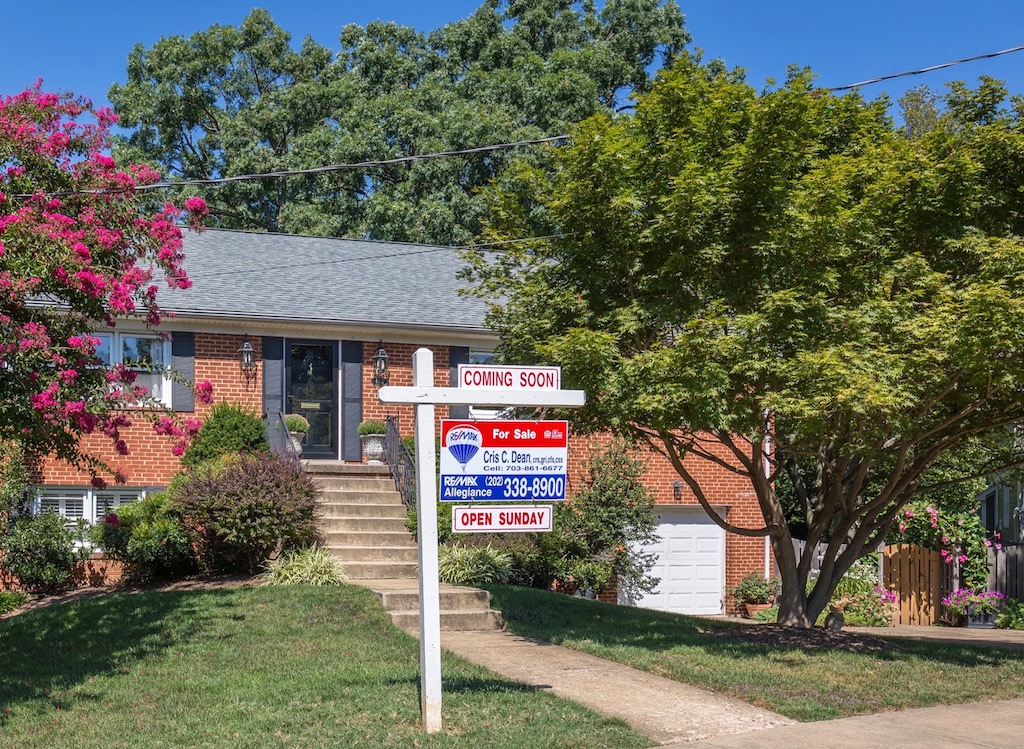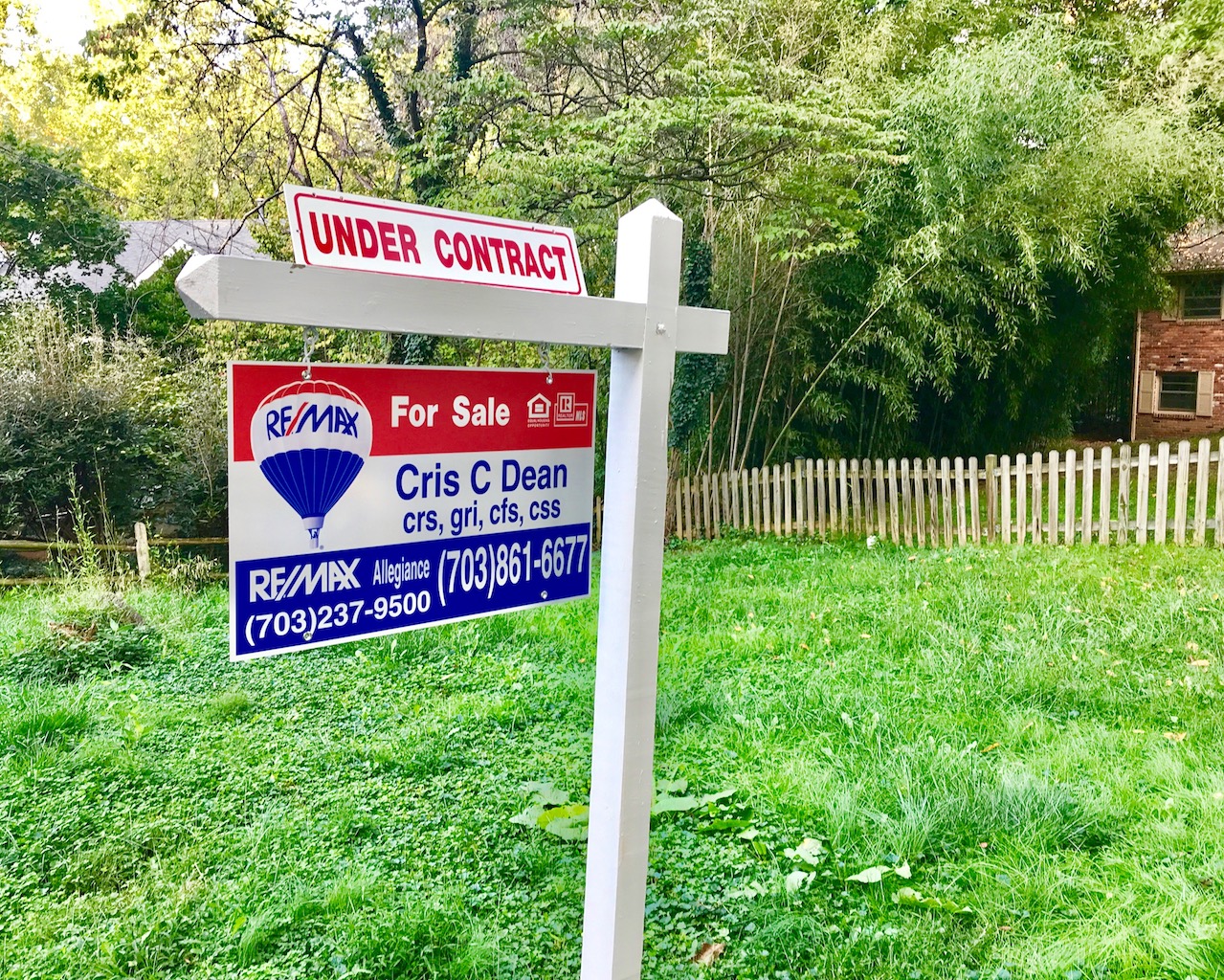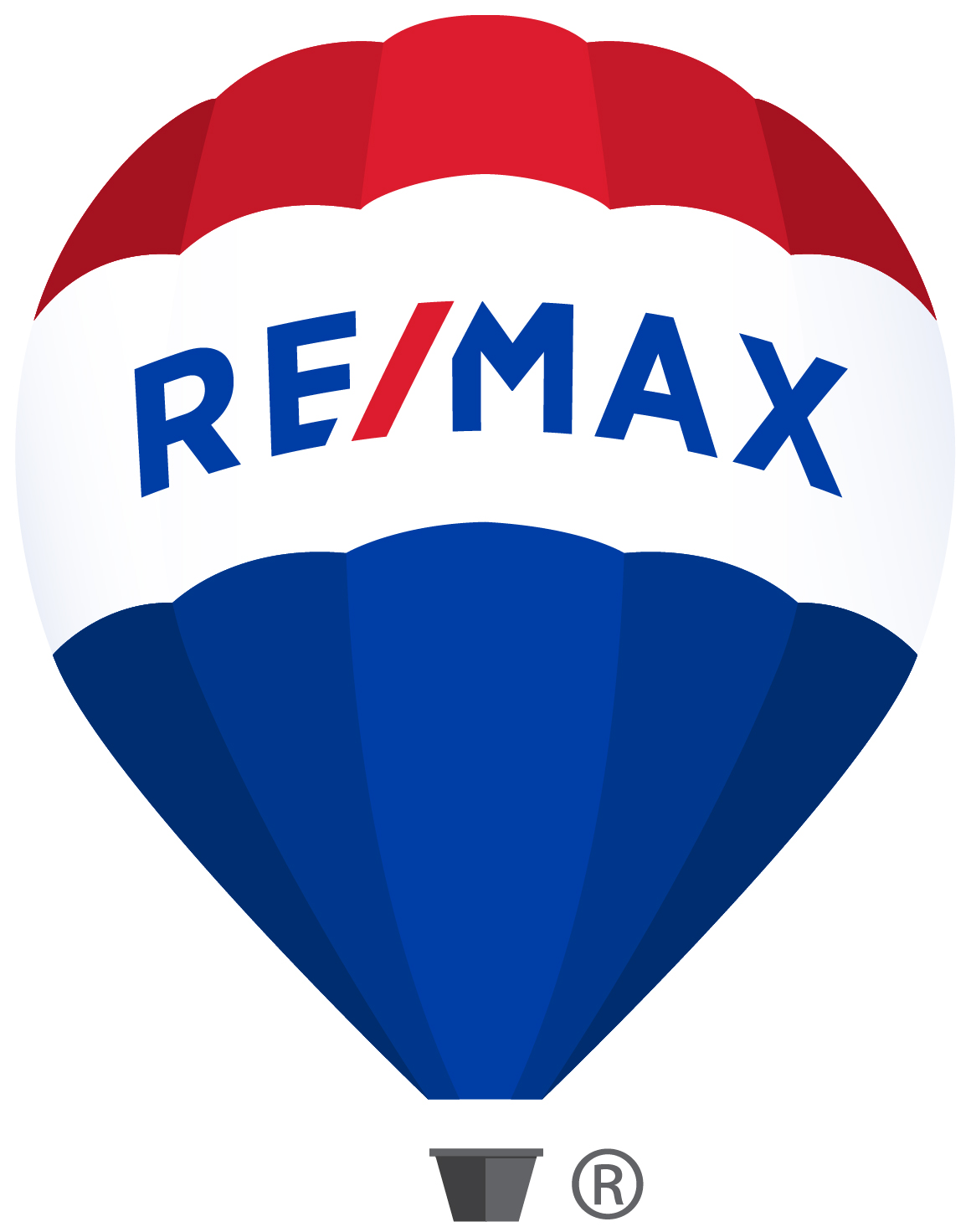 Look No More! Cris' market insights, marketing efforts, strategies, convictions for you and his going the extra mile are the things seen when Cris is one's agent. Large and small things being overlooked or 'slips of the tongue' costing you potentially thousands of dollars, and creating unnecessary sleepless nights will not happen with Cris! You being confident from day one is his primary focus, and after your first consultation, you'll understand why so many people have put their trust in Cris for over 31 years. Some of Cris's clients could read as a Who's Who list. He's listed and sold homes in metro Washington's the most expensive neighborhoods, and also in the most modest ones. His 31 years as an agent, and his 44 years living in metro Washington, enable Cris so say 'he knows metro Washington and the specific reasons homes and neighborhoods sell for what they do.'
Let's Talk About... your personal situation, your desires, your timing and your personal needs. Let's review your home's current value-range options as well as recent market activity that is applicable to your home and your situation. Let's cover in detail the preparing and presenting of your house and marketing the property in its best light. Let's review the step by step of the entire process, because when it's done right, it should be smooth, straightforward and providing you with Confidence & Trust.
So when you decide to sell your home, or even if you just want to talk options, please contact Cris and know he'll look forward to hopefully being a very valuable resource for you.
---
Look at the Above Tabs for Insightful and Valuable Information ... and contact Cris with any questions you may have.