Buying a Home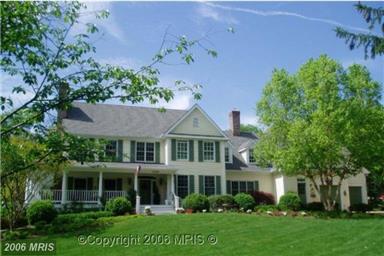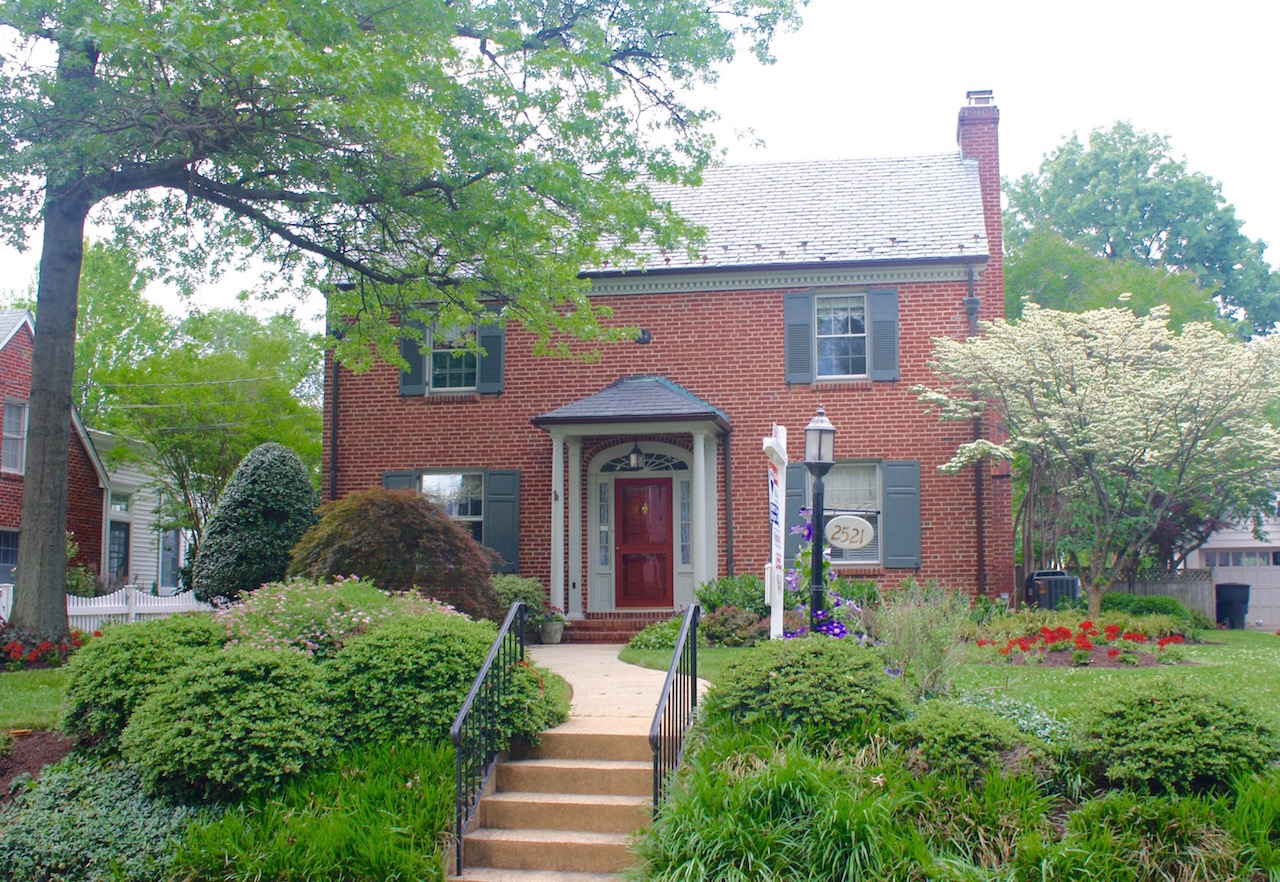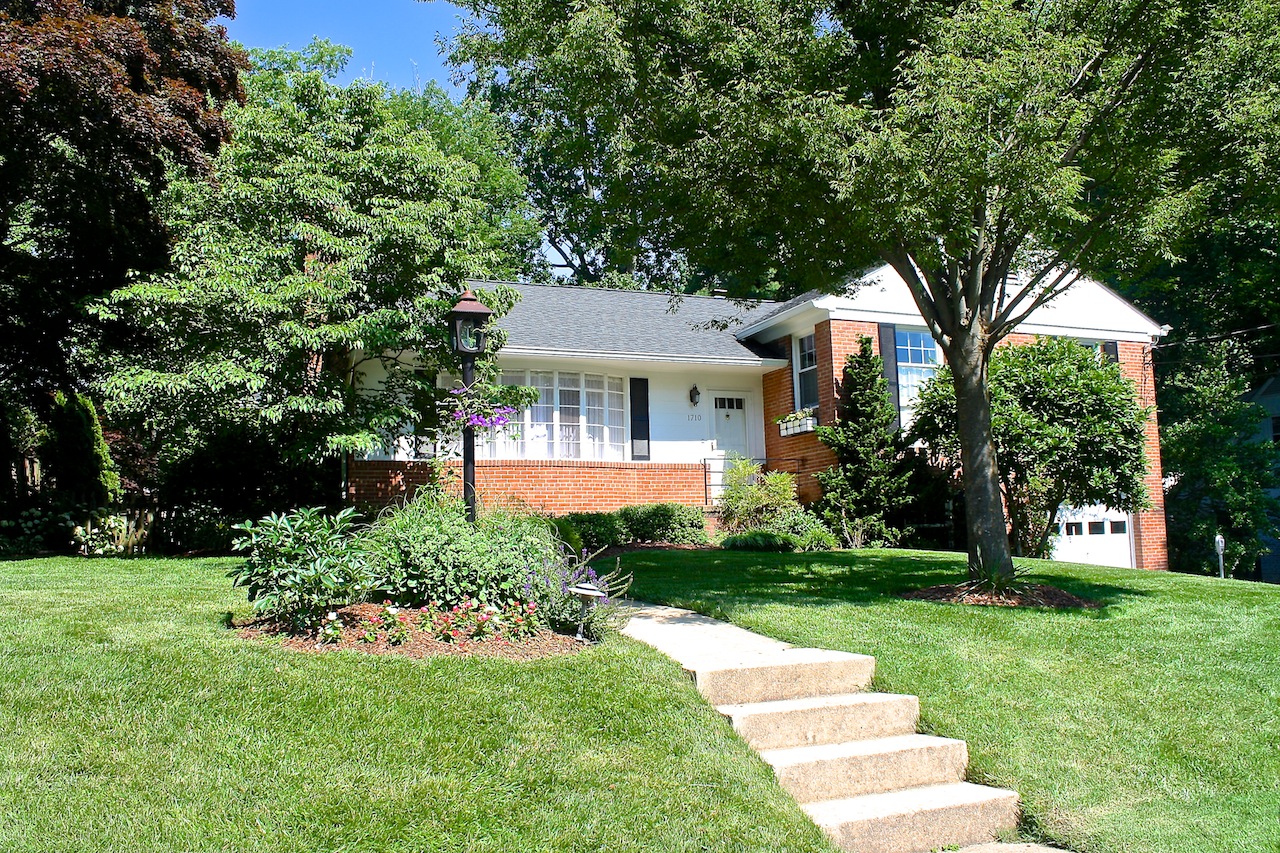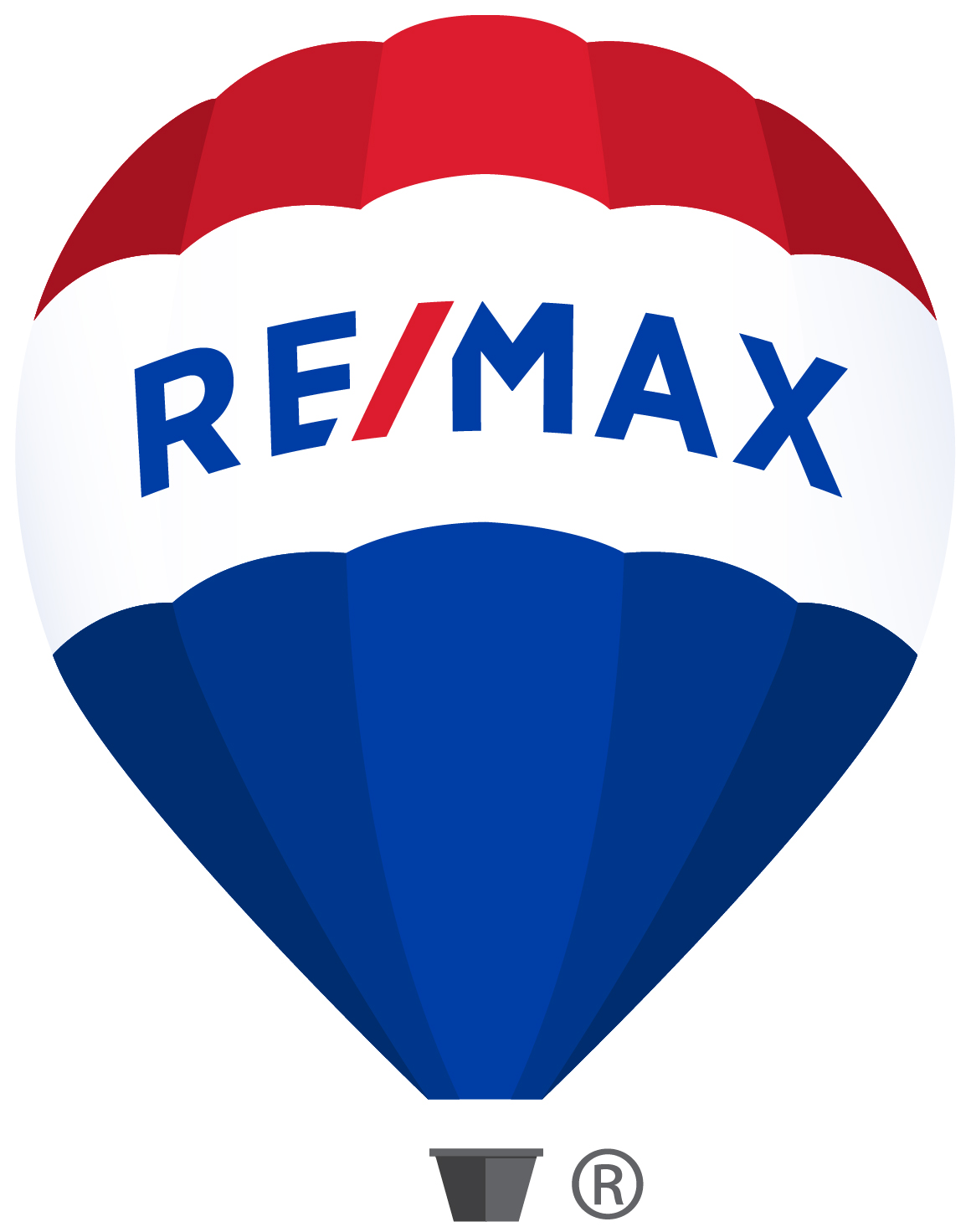 Buying a home is an exciting and complex adventure. It can also be a very time-consuming and a costly one if you're working with an agent that gives average advice and just wants 'another sale.' Unfortunately, there's too many of those.
Cris represents the best interests of his buying clients throughout the entire home buying process - from beginning to end and beyond. Never making decisions for his clients but giving detailed analysis of each property and neighborhood, detailed hard work and providing insightful advice is what can save you time and money, as well as make the experience more enjoyable and much less stressful. Providing you with sincere Trust & Confidence in who've you've hired to be your Realtor is first and foremost with Cris.
If you're like most people, buying a home is the biggest investment you will ever make. So whether you're buying a starter home, downsizing, buying your dream home or an investment property, Cris wants to pass along his experience as a detailed and specific local market expert in an effort to be a valuable resource. You experiencing trust & confidence from day 1 is ... the #1 priority when working with Cris.